WELCOME TO BRIGHTWIRE
BRIGHTWIRE is a Registered Dealer for accredited brands HIKVISION, PROVISION, VIRDI, ANVIZ, SAMSUNG, & SIEMENS products, services and accessories.  We pride ourselves on competitive pricing, quality integration & fast efficient service through our professional team of qualified executives.
Our products are at the forefront of international trends. The technology used continues to advance at an alarming pace, products are integrating into all environments seamlessly & with this, extra value can be added into existing IT applications.
The range and benefits offered to clients continues to grow, but more significantly, it is our expertise in integrating these products with the client's environment that drives the future of IT Surveillance.
The advent of digital technology and fully integrated networked office environments has led to the development of an extensive software support division at Brightwire. The team provides software support for all our technology products, and is responsible for the training of technicians, IT staff & all our customers
Why deal with us?  Often deservedly our Industry is infamous for its lack of back-up service, which often falls short of what you, the customer would expect from a service provider.  We as a leading Solutions Company dedicate our time and effort to ensure that our service is prompt and efficient in dealing with your business needs.  This enables you to focus on running your business.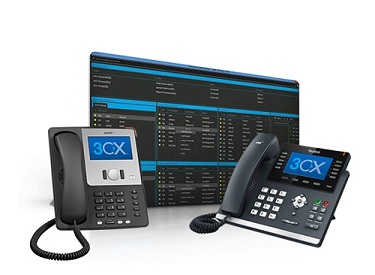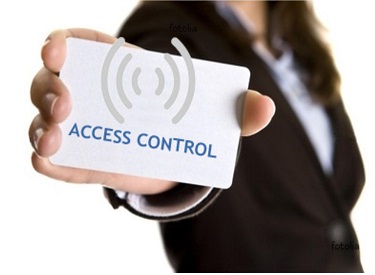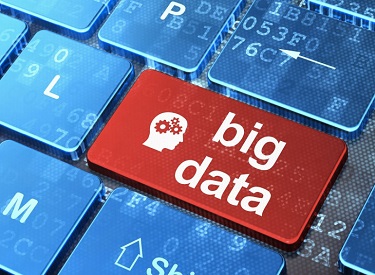 Partners & Accreditation's